About
***cognon / コニヨン***
cognon/コニヨンは2019年にローンチした
ハンドメイドニットウエア(手編みニット)に特化したブランドです
デザイナー自身が1着1着丁寧に編み上げています。
チャンキーヤーンを使用したボリュームのある個性的なシルエットが
特徴で、ストレスのない着心地を追求したドメスティックブランドです。
***ハンドメイドへのこだわり***
機械編みでは難しい、ふっくらとした立体的な編み地がハンドメイドの魅力です。
同じデザインを編んでもひとつひとつ表情が違ったり、編む人によって個性が出る1点もの。
人が手間と時間をかけて編むという昔ながらの良さは継承しつつ
今の時代に合ったスタイリッシュで着やすいアイテムへと変化させています。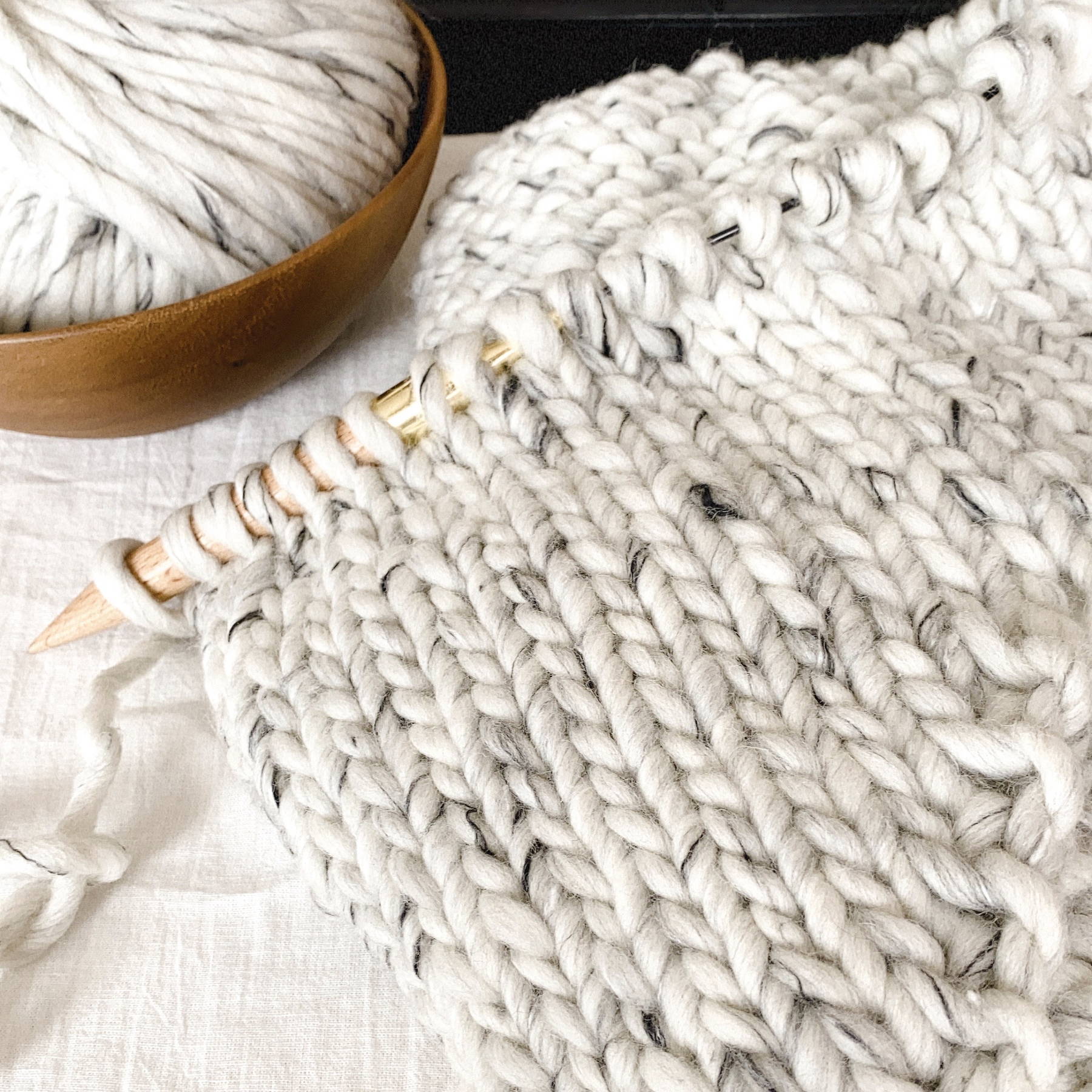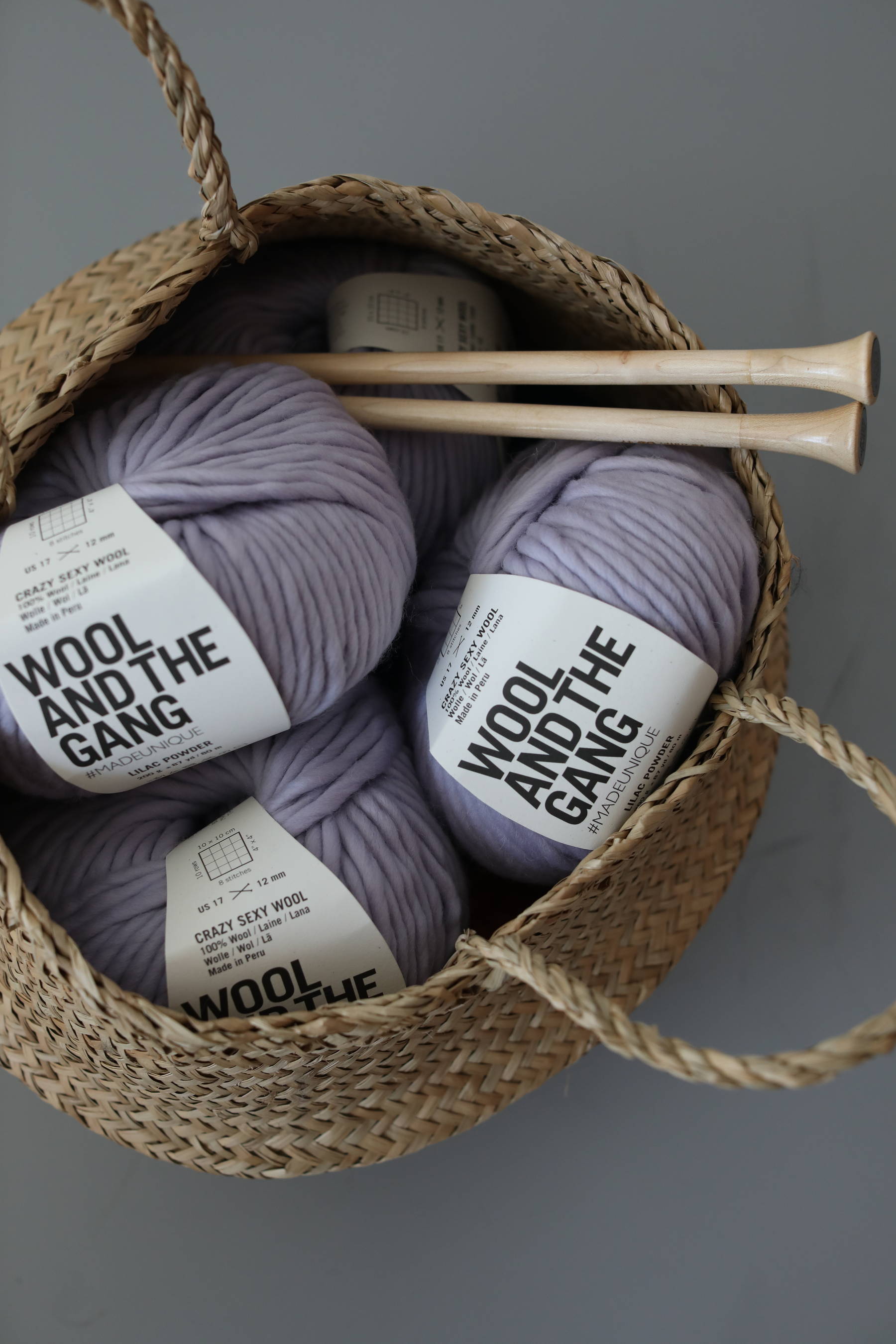 ***日本製は希少***
海外生産に圧され、日本製のハンドメイドニットは今では珍しい存在になりました。
cognonは日本人ならではの繊細な手仕事と、デザイナー自身の大胆な発想
で、モダンに昇華させたmade in Japanニットです。
***サスティナブルな取り組み***
1着編むのに出るゴミは1mg以下。
毛糸玉を繋いで編みながら成形するハンドメイドニットは
製造過程でほとんどゴミがでません。
オンラインストアでは在庫を持たずご注文いただいてからお作りする
By orderのスタイルをとり、売れ残りゴミを作らない取り組みをしています。
毛糸は、環境や動物保護への取り組みを積極的に行っている
英国発のニットブランド「WOOL AND THE GANG」を使用しています。
***製品に込めた思い***
ファッションは大量生産された製品からこだわりを持って作られた製品へ
そんな思いを持った消費者も増えつつあります。
Ready madeからsemi-custom madeへ
cognonはひとつひとつ丁寧にお作りするため、お届けまでに時間がかかりますが
お待ちいただく時間のワクワクした気持ちも一緒に共有していきたいと考えています
2019/3 ハンドメイドデザイナーとして活動スタート
2019/8 「VERY 9月号」に掲載
2019/8 「STORY 9月号」に掲載
2019/8 「Harpar's BAZAAR 9月号」に掲載
2019/10 POP UP出店@Curensology
2020/6 Exhibition@SHRIKE
2020/10 Exhibition@Plug in
2020/12 POP UP SHOP@The Editorial MIYASHITA PARK
2020/12 POP UP SHOP@NOMBRE IMPAIR KICHIJOJI
2021/1 POP UP SHOP@コレド日本橋
***cognon***
cognon was launched in 2019. This brand is specialized in handmade knitwear (handknit). All the products are hand-knitted by the designer herself, piece by piece with care. The distinctive voluminous silhouette by using chunky yarns and the pursuit of stress-free comfort for the wearers are the characteristics of this Japanese brand.
***Commitment to Handmade***
The fluffy and three-dimensional texture is the charm of handknit which is difficult to be expressed by machine knitting. The expressions of handmade products are different even they come from the same design. Each of them is unique and varies from knitter to knitter. To inherit the tradition of putting effort and time in hand-knitting from the old days, whereas, stylish and easy-to-wear items are designed to fit with the times.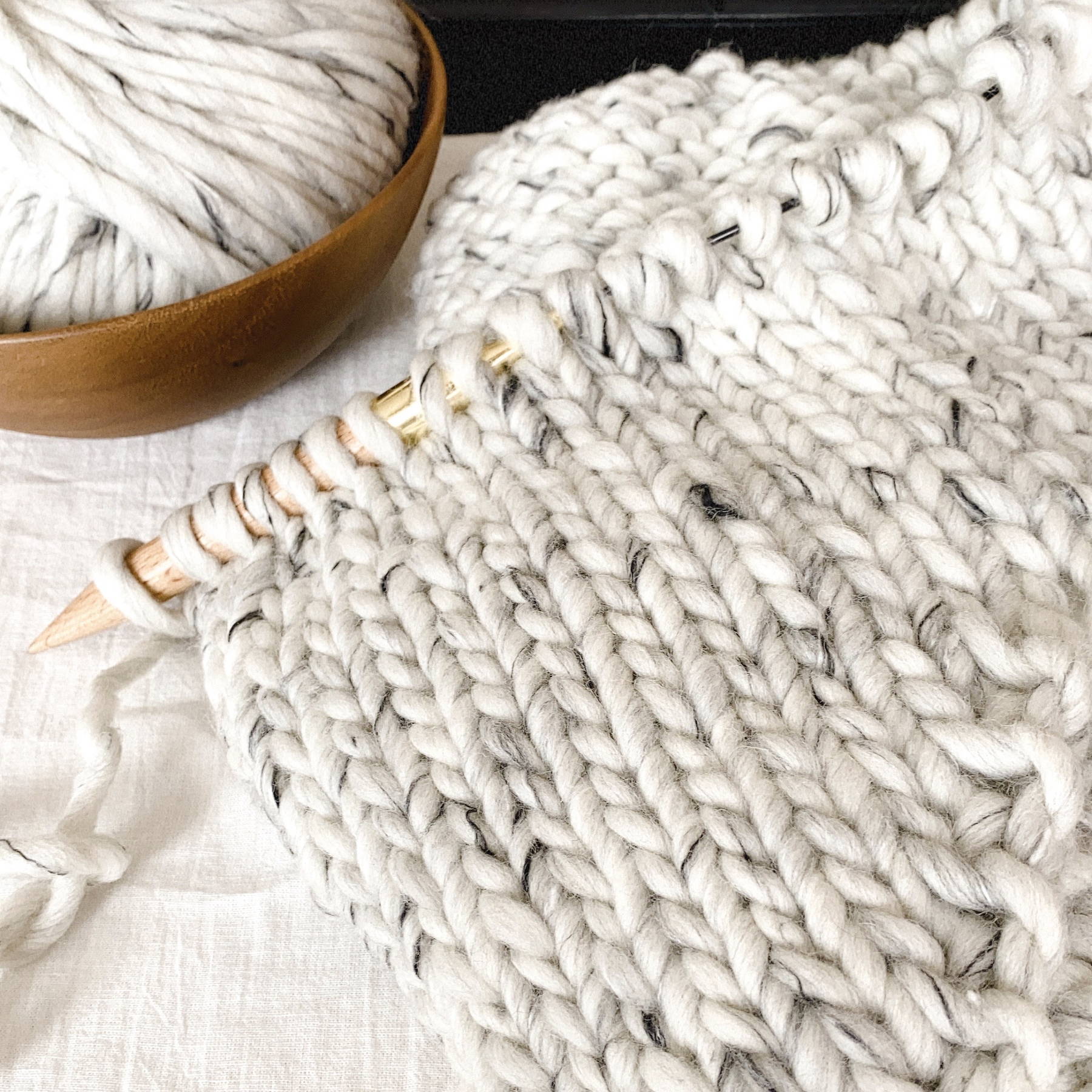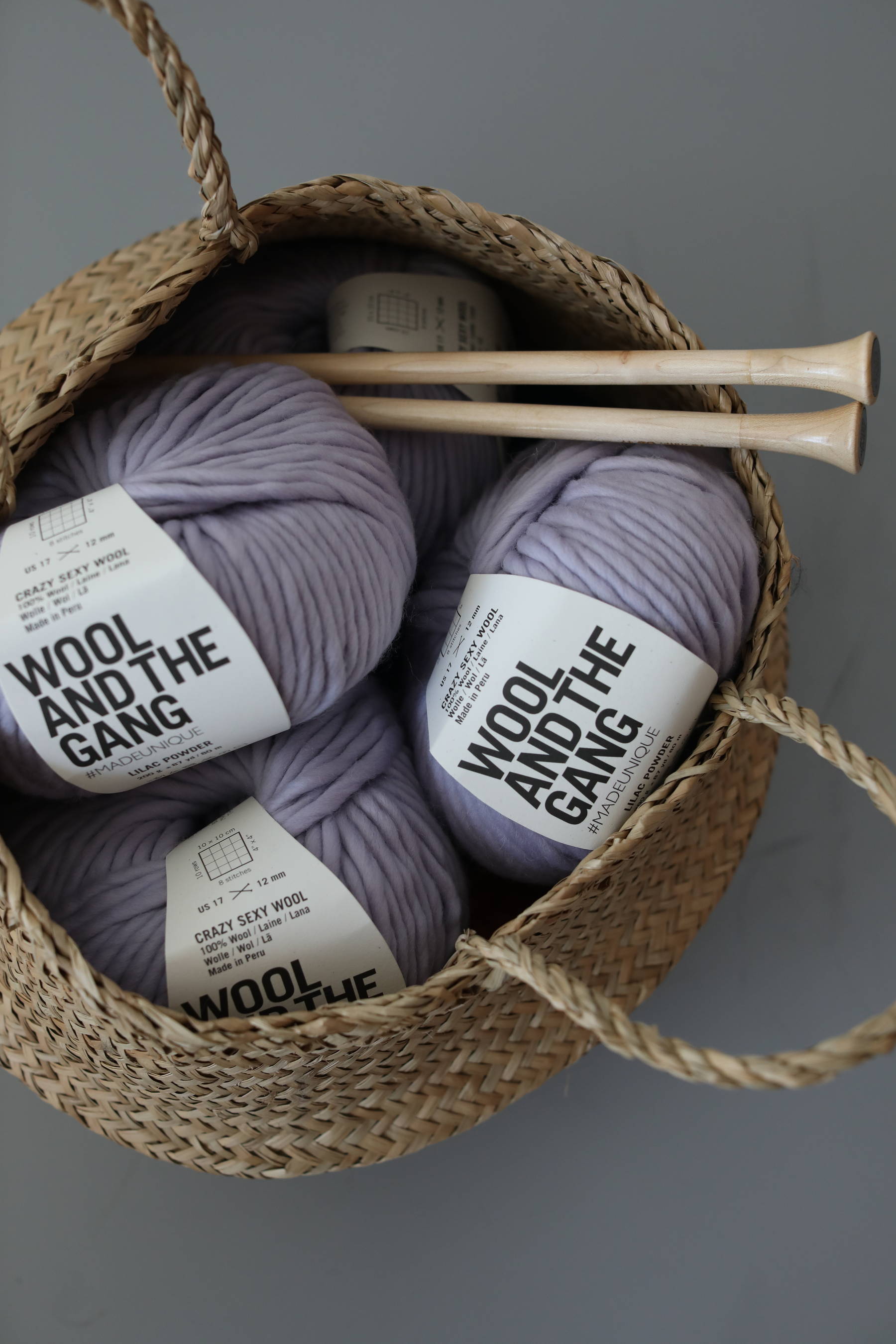 ***Made-in-Japan is Rare***
Overseas production is overwhelming and Japan made handknit products become rare nowadays. cognon provides modern Japan made knitwear with Japanese intricate handiwork and designer's bold imagination.
***Sustainable Approach***
Waste is less than 1mg per handknitted sweater. By knotting the yarn while knitting to shape, there is almost no waste during the process of production. We do not keep stock in advance and products are made after accepting orders via our online store. We choose the made-by-order system in order not to produce unsold wastes. We use the knitting yarns from the British brand WOOL AND THE GANG which actively participated in environmental and animal protection.
***Thought towards our products***
Fashion should be shifted from mass production goods to those made with committed quality. Consumers who have the same thought are increasing. From ready made to semi-custom made cognon products are made piece by piece with care that it takes time to reach our customers' hands. However, we would like to share the excitement with our customers during their waiting time.
【Activites】
2019/3 Begin handmade designer career
2019/8 Published in "VERY September issue"
2019/8 Published in "STORY September issue"
2019/8 Published in "Harpar's BAZAAR September issue"
2019/10 POP UP SHOP @Curensology
2020/6 Exhibition@SHRIKE
2020/10 Exhibition@Plug in
2020/12 POP UP SHOP@The Editorial MIYASHITA PARK
2020/12 POP UP SHOP@NOMBRE IMPAIR KICHIJOJI
2021/1 POP UP SHOP @COREDO Nihonbashi